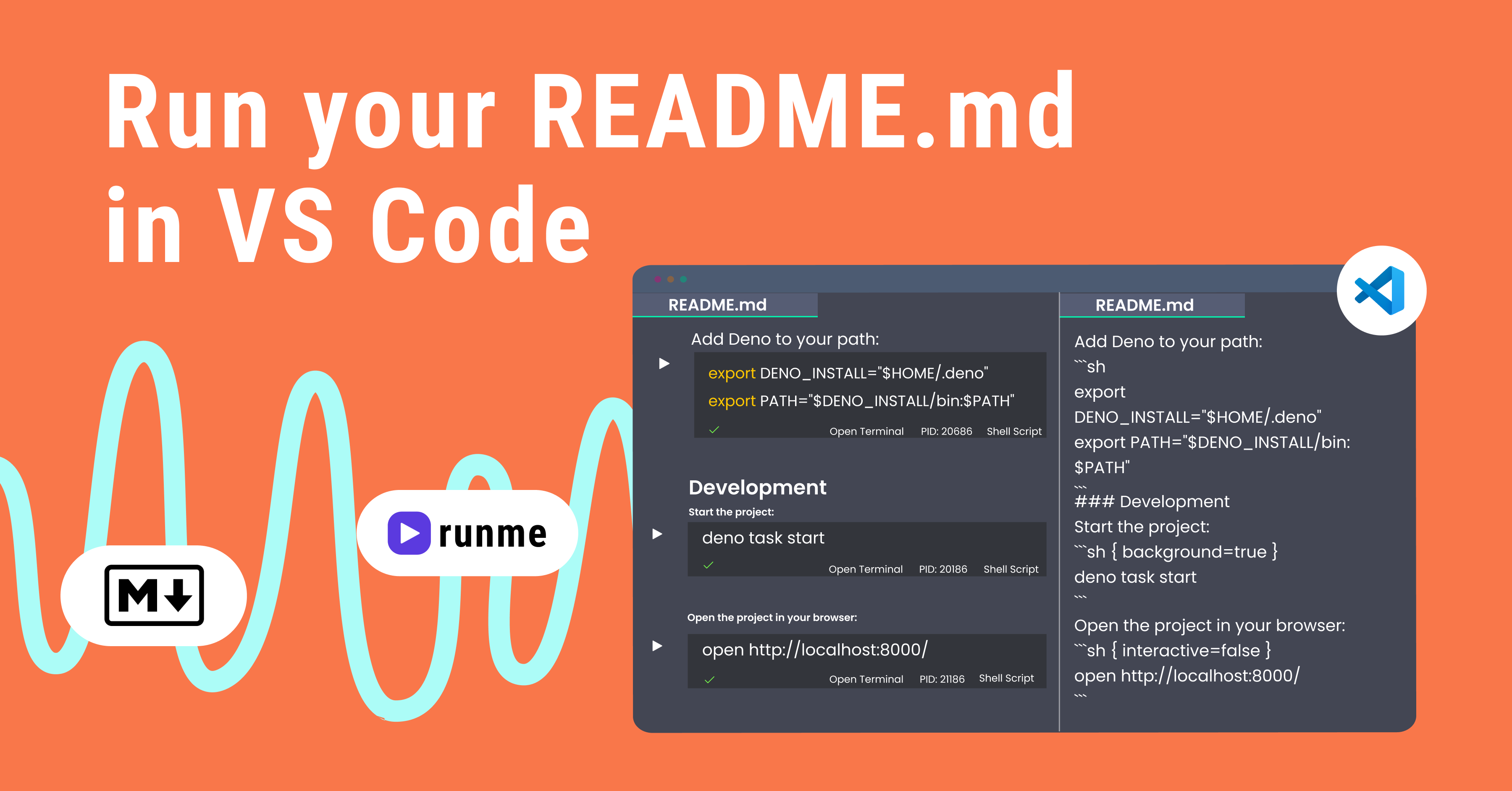 October 19, 2022
Run your README.md in VS Code
Run your README.md as an interactive notebook. Zero changes required to the underlying markdown.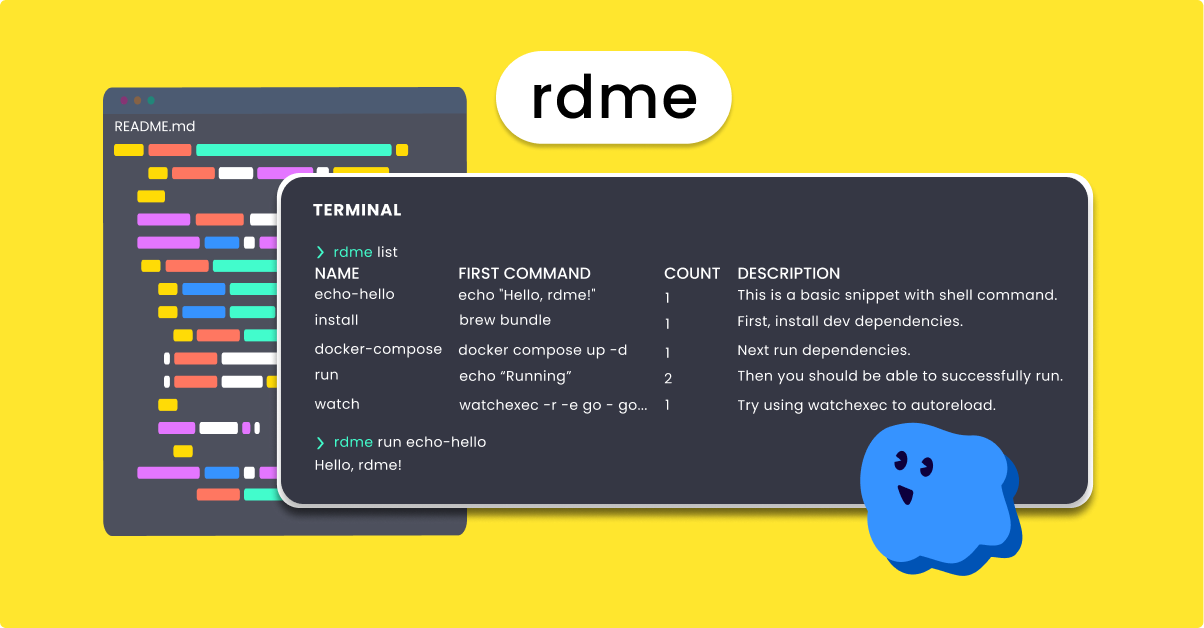 August 3, 2022
Run README.md in your terminal
Easily run your README commands from the CLI using the rdme tool. Check it out.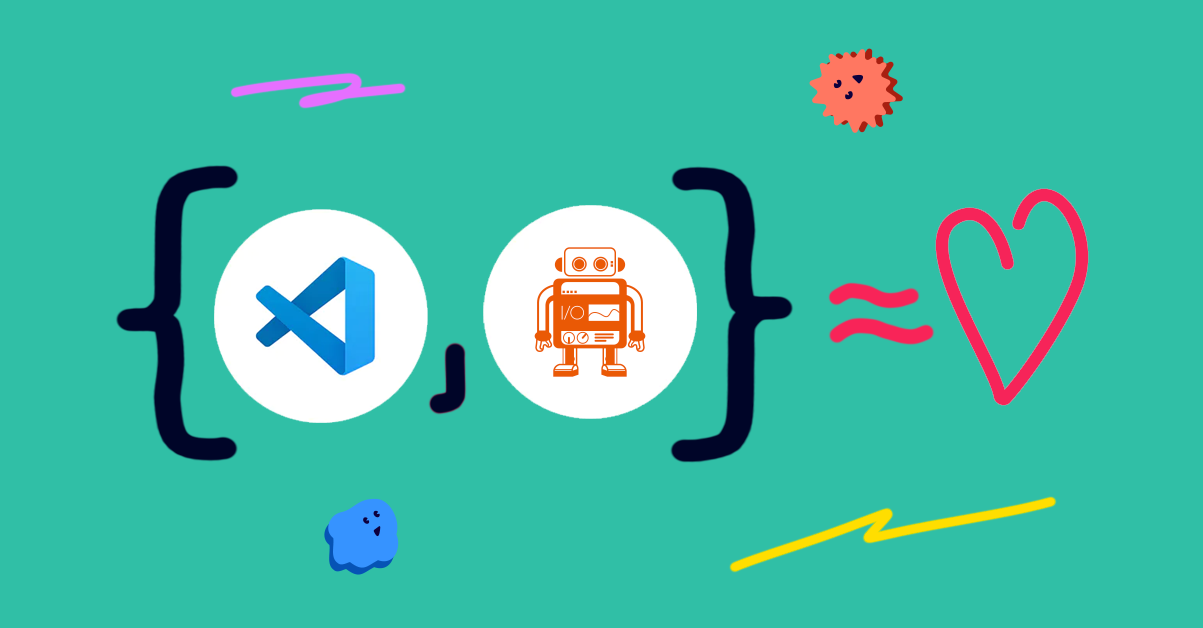 July 26, 2022
A Complete Guide to VS Code Extension Testing
Most VS Code extensions in the marketplace have minimal testing, if any at all. In this blog post you will learn how to test your VS Code extension from end to end using WebdriverIO.